Owner/Executive Chef Susanna Pine and Chef De Cuisine Micheal Gross are dishing up seriously delicious, fresh dinners here on Bainbridge Island at Agate Restaurant. The nearly five star rating on Google is an accurate testament to the incredible food and fabulous service offered here.
Formerly known as Agate Pass Cafe, Agate Restaurant moved from it's long-time location in Suquamish to it's new digs on the island in 2018—and they were warmly greeted! Since their arrival, we've been lucky to enjoy their thoughtful menu which still includes some staple items from years' past.
Whether you start with a fresh selection of local oysters or the popular bacon wrapped dates, you're bound to enjoy your meal. Open Tuesday through Saturday from 5 p.m. to close, outdoor seating is also available for those who like to dine in the sunshine.
Photos by Agate Restaurant.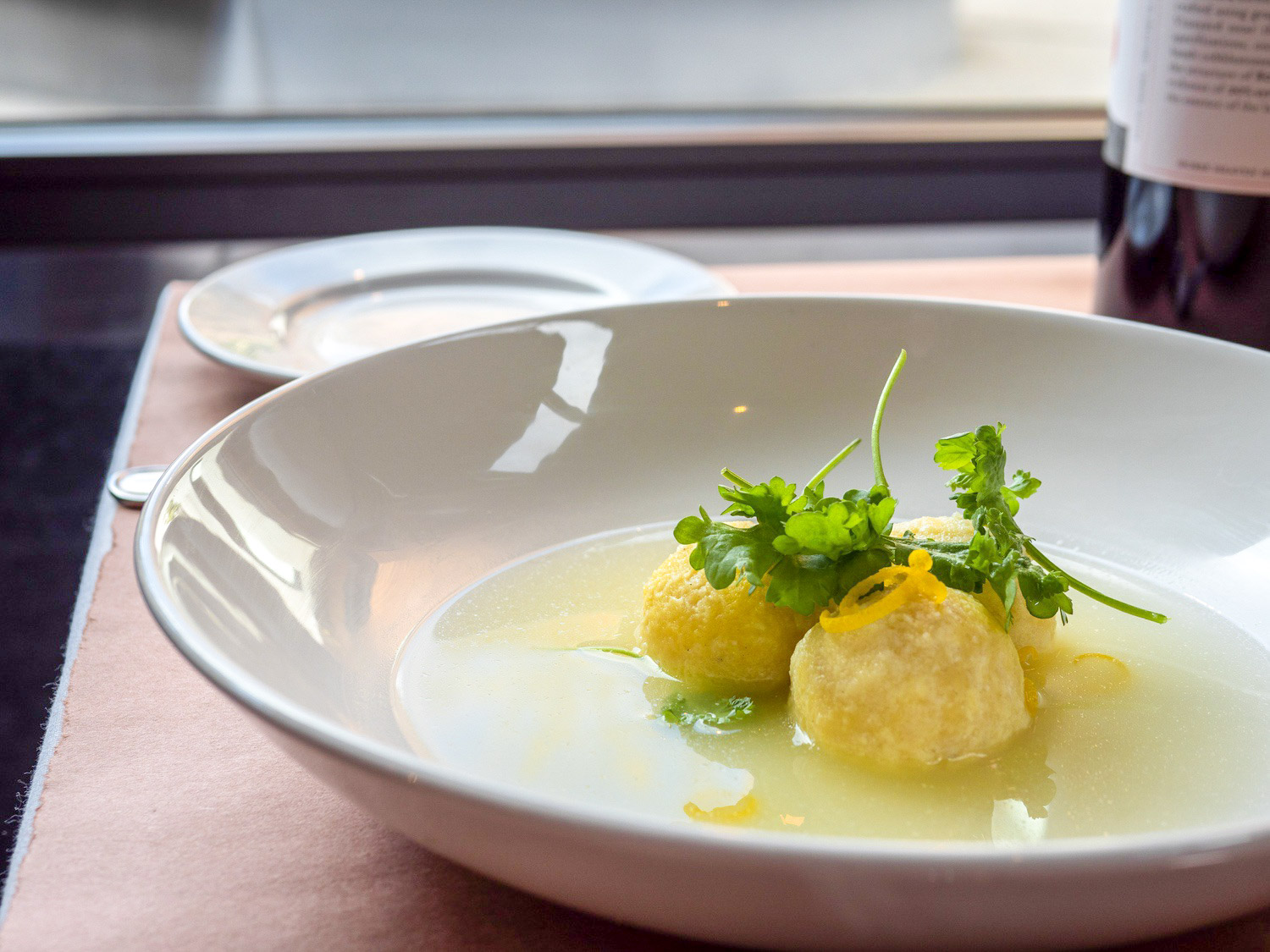 To make a reservation at Agate Restaurant
LOCATION
500 WINSLOW WAY EAST, SUITE 170
BAINBRIDGE ISLAND